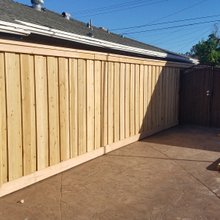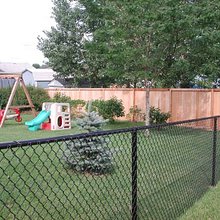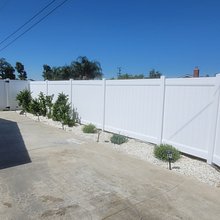 Board on board its a beautiful style to your home that give you more privacy with no open gaps.
A chain-link fence is a type of woven fence usually made from galvanized or LLDPE-coated steel wire. silver or black color.
Vinyl can actually save you money long term due to virtually no maintenance. Your fence will keep that brand new apperance year after year
Outstanding Services Makes the Difference.
JonErica's fencing is a professional and local fence company serving the Inland Empire and surrounding areas. Our team of reliable local employees takes pride in both complete fence installations and expert fence repairs at an affordable price.